Our premier climbing and abseil tour allow you to get vertical, have fun, and do something that is great for your mind and body. For this experience you will travel only a short distance from the Adelaide CBD to one of Adelaide's premier rock climbing sites. Morialta Conservation Park is a picturesque location where you will find yourself surrounded by nature with amazing views into the gorges below.
Our experienced and accredited climbing instructors will provide all equipment, instruction and technical expertise. A variety of climbs will be setup to cater for all levels of fitness and experience. Our guides will ensure everyone gets the chance to have fun, learn some new skills, (or refresh old ones) and challenge themselves as much as they choose.
INCLUSIONS
Four hour tour led by our expert rock climbing guides

All harnesses and safety equipment

Rock climbing shoes

Tactical instruction
FEATURES
A variety of climbs designed for a range of different challenges

Picturesque location close to Adelaide

No climbing experience required

A beautiful scenic location surrounded by nature. The setting is wild, feels remote and the views are fabulous.
REQUIREMENTS
People under 18 must be accompanied by an adult

Minimum age requirement is 12 years

Minimum weight: 25kgs – Maximum weight: 120kgs

Minimum height: 120cm
WAITING LIST
If the date you want is sold out, you can go on the "waiting" list by completing all booking details. We will get in touch if we can add you to the tour. Your credit card won't be charged until you have accepted our offer for a place on the tour.
CONFIRMATION OF YOUR BOOKING
Full details will be sent via email immediately following the receipt of your booking. If you do not receive this, please contact us straight away.

Please review the details taking note of the starting time and location map and sign your waiver.

Please check the terms and conditions also included.

We will contact you the day prior to your tour if any of the details change due to weather or other conditions.
LOCATION
We meet you at Climbers Track, Woodforde SA 5072. This is a public reserve and we have no office at this location. Look for the Earth Adventure flags.
FURTHER INFORMATION
*Please note that a non-refundable 1.5% surcharge is applied to all card payments*

If you have further questions, specific requirements or wanting to make a large group booking please call us on 08 8165 2024 or email info@earthadventure.com.au
Photo Gallery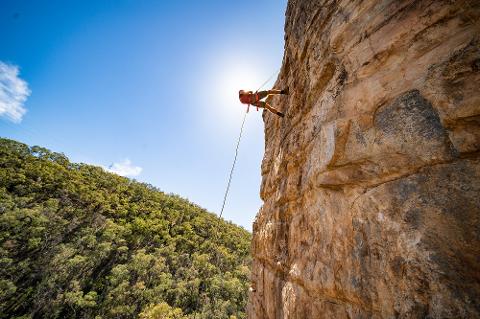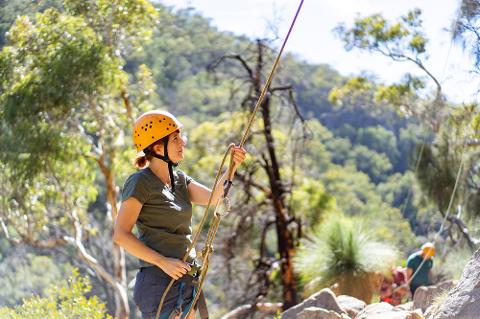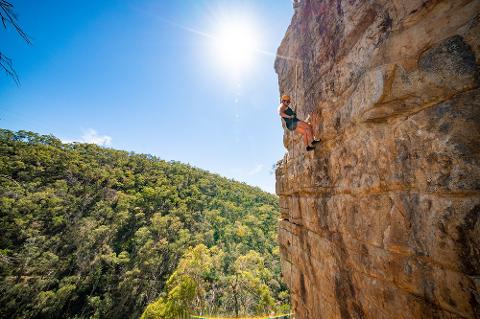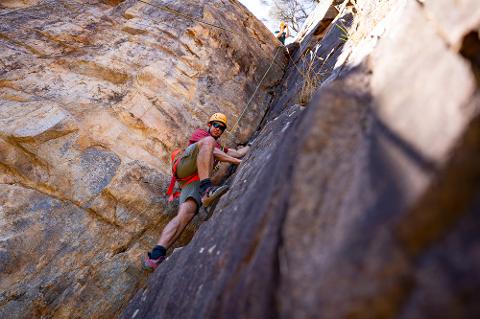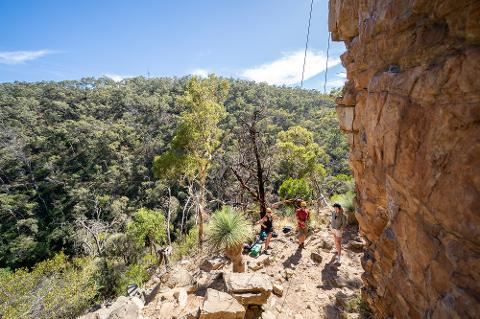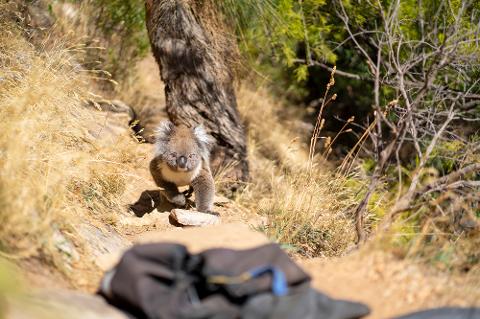 Location
Morialta Climber's Track, Climbers Track, Woodforde SA 5072, Woodfoorde SA
Get Directions
Terms and Conditions
Transport: Meet at venue - location provided on booking Age Range: 12 years of age and older. Please note anyone under 18 years of age will need to accompanied by an adult! Weather: The weather may dictate our plans – can we ask that you obtain a quality weather forecast, either from the Bureau of Meteorology (www.bom.gov.au) or from the mainstream media. We will inform you if there are any changes, or call us if you have any concerns. 8165 2024 Cancellation Policy - Cancellations within 72 hours of your scheduled booking or failure to attend will not receive a full refund, nor be able to transfer the booking to another date. Cancellation or rescheduling fee's are as follows: • 48 – 72 hours prior to departure: 50% fee of total booking price. • 24 – 48 hours prior to departure: 75% fee of total booking price. • Less than 24 hours prior to departure: 100% fee of total booking price. You may receive a refund or transfer your booking to another date with more than 72 hours notice.